WEB APPLICATION DEVELOPMENT SERVICES
Work with goal-driven web application developers to build
fast, responsive web apps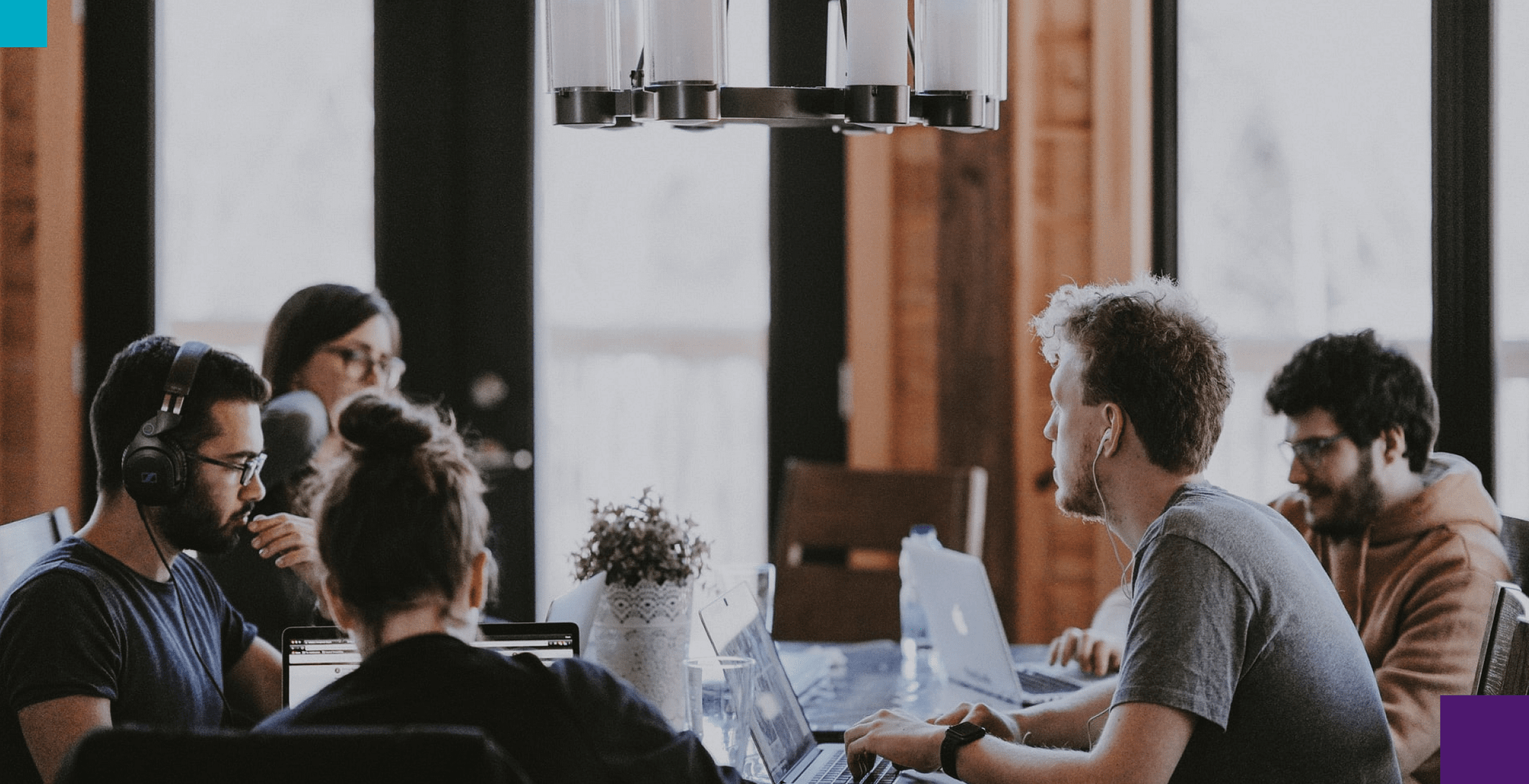 Why opt for Web Application
Development?
Web Application Development
Offerings
Complex, Enterprise systems
We deliver futuristic enterprise web applications to streamline complex business processes (customer relationship management, web content creation, enterprise resource planning, etc) and enhance customer experience.
Our experts have gained immense experience in managing custom needs of specialized software for online banking, payment systems, and lending
We help you in creating your own online store by using Magento, Shopify and custom frameworks. And build e-shops, B2B eCommerce portals that accelerate your growth.
We are experts in designing multi-tenancy architecture that supports a software as a service product in managing peak loads and adapt to further increase in number of users.
We help in creating web portals that allow users to interact with the data on the page and that offers real-time, personalized experiences like eLearning portals, Vendor portals etc.

Things didn't work out the first time as expected? Don't worry. Our experts will re-engineer your web app and convert it into one of the best in the industry.
Why clients choose GrowExx
for Web App Development
Custom development teams
We assemble teams for any project with regards to skills and experience. Our clients will have a team of experts who knows their industry and are proficient in workflows, methodologies, and tools
Progressive web apps using modern framework
Our team members have spent better part of the last few years in creating world-class B2B and B2C applications, focusing on EdTech, FinTech, e-Learning, Transportation, etc.
Custom delivery
Our engineers and leadership team closely works with all of our clients and apply development strategies that align with their business model, goals, and resources. Moreover, our team coaches our clients through every tech decision critical to their app.
Tech stack
Our technology stack includes the newest technologies such as Angular.js, React.js, Python, Mongo DB, Node.js, etc.
Our Web Application Development Process Using Agile
Understanding client requirements
The project is initiated after requirements are identified, prioritized, and the required resources are allocated. An estimate is calculated for the entire project. A working demo is selected as to how the work will proceed.
A sprint is a small time period during which the task is completed and ready for review. The duration of the sprint is kept small due to the flexibility it offers and to ensure the client's feedback is received on a regular basis. Team members collaborate to clarify items/tasks to ensure shared responsibility.
We break monolithic apps into microservices which are encouraged to be small, ideally built by a handful of developers. One huge benefit here is that services can be consumed and reused by other services without direct coupling through shared libraries or language bindings.
Stand-ups, weekly/bi-weekly demos, and weekly reviews make sure everything is synched. This is where the working demos of the module (sub-task) is presented to the client and/or senior engineers.
Code review helps in creating software, apps with fewer defects. Also, what could be more interactive than peers' collaborating about the code and making real-time improvements? Client's suggestions are also worked upon at this stage and necessary changes are implemented.
GrowExx helped in launching a funding platform to help budding musicians with no strings attached.
GrowExx helped an established enterprise in revamping their flagship app which provides property management system for Canadian landlords.
GrowExx helped young entrepreneurs in the UAE in launching an app providing digital payment solutions for SMEs.
Looking to build a digital product?
Lets build it together.