An open invitation to open minds
We are a young team of thinkers and doers, continuously improving our service and practices to help solve problems of the modern world. At Growexx, you'll find like-minded individuals with whom you can collaborate to create world-class digital products. At the same time, you'll get opportunities to grow your expertise and convert your talent into meaningful impact.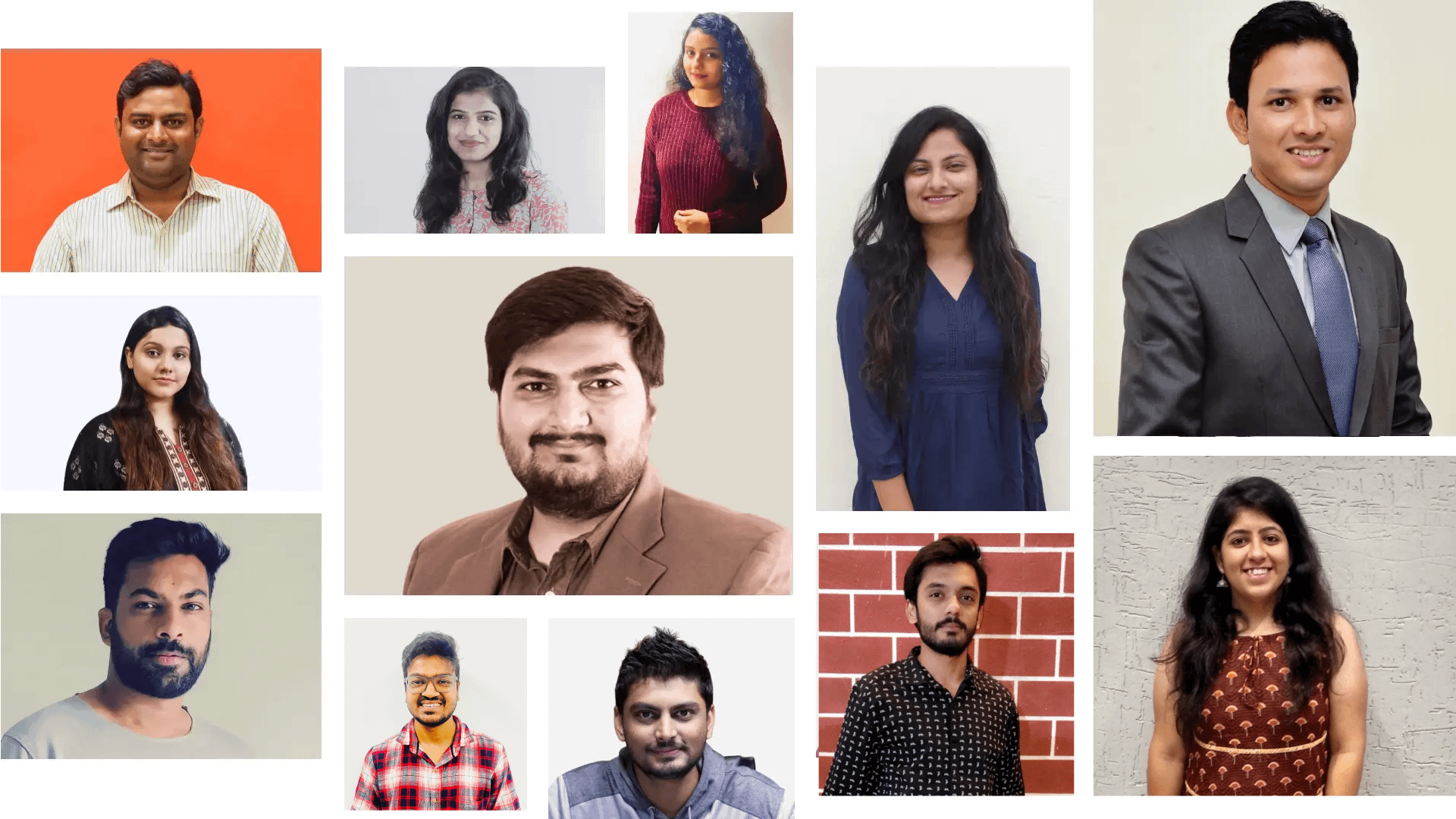 We don't just hire anybody
We chose our employees quite consciously.
Here's one secret about our recruitment process – We hire for attitude, behavior, and skills. It is quite an excruciating process. But we're willing to take the painful road.
Here's another tip – Your personality will make or break your chances.
What to expect after joining? – You'll get to learn new skills, work on solving new problems, and interact with teammates from every quarter of this country. Hence, you must be willing to make the most out of the opportunity and out-perform yourself.
At Growexx, you'll do more than join something- you'll add something.
All of our team members have a direct impact on the future of Growexx and the products we develop for our clients. A few of them would work directly with our clients. Hence, it is imperative to look for a few personality traits before getting someone onboard.
Passion
---
Passion is much deeper than interest and engagement; passion can be seen in the eyes. We are all passionate about what we do, individually and as a team.
Courage
---
Courage to do whatever we need to do in order to achieve the goal, kind of calculated risk taking, learned and refined over time.
Innovation
---
Focus on developments of new products, service lines, and technologies i.e., Artificial Technology, Machine Learning etc.